Cloaked Reality Film Poster
A senior film project at Champlain College creating the final film poster for the adverted release. Communicating with the clients (director, Graham Stillman and producer, Aidan Saunders) directly to understand their vision. Main communication in-person and via email.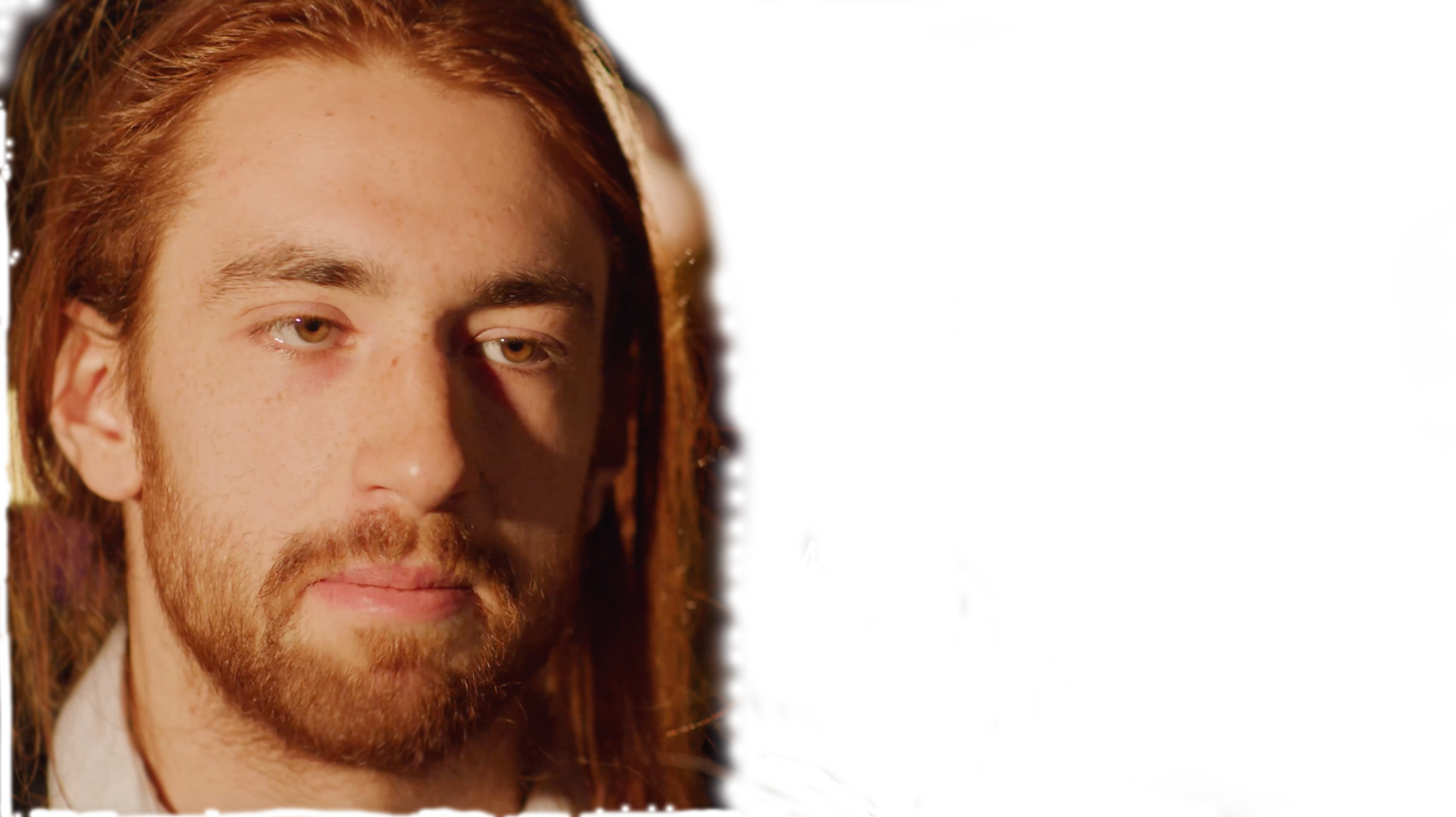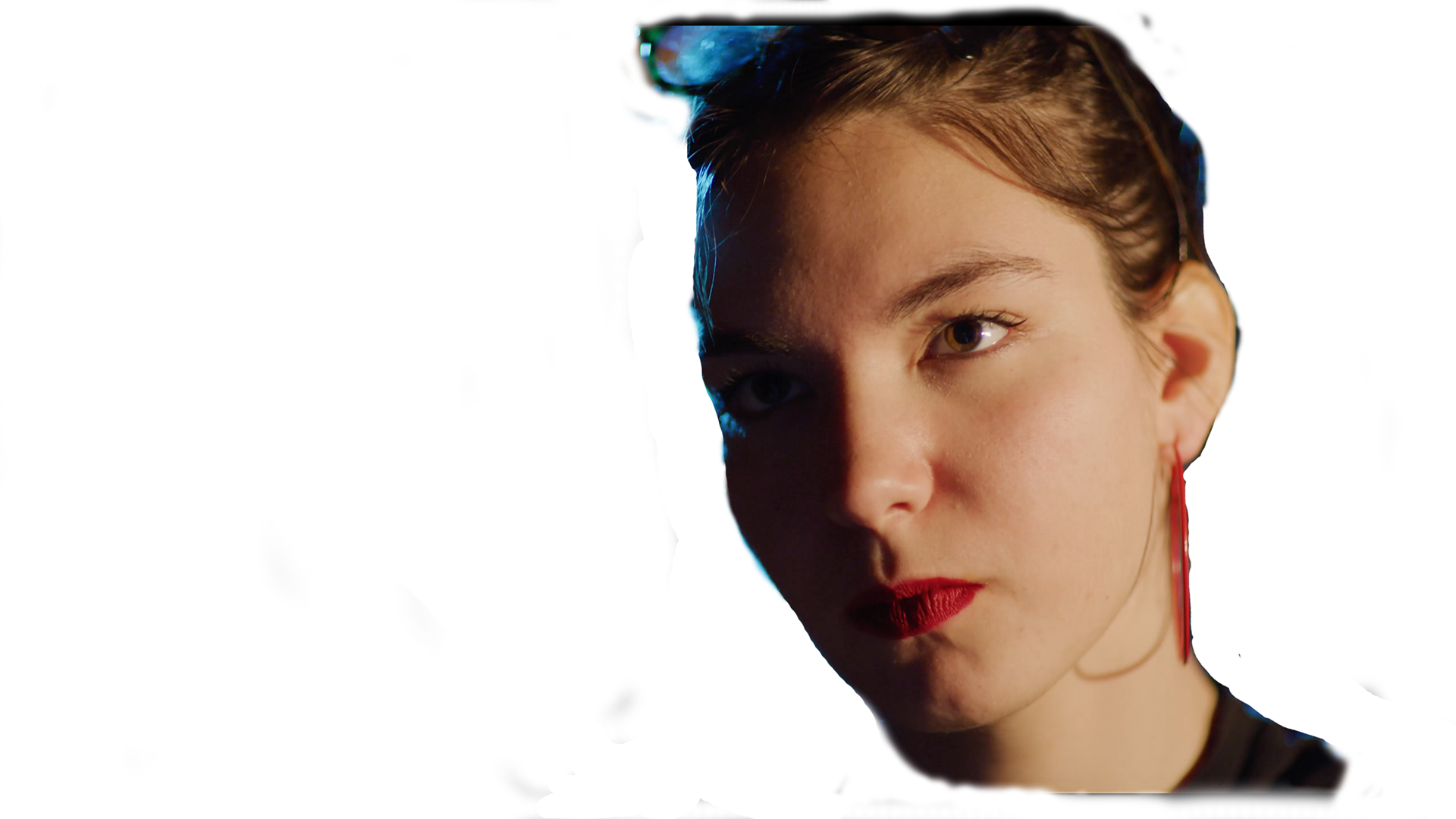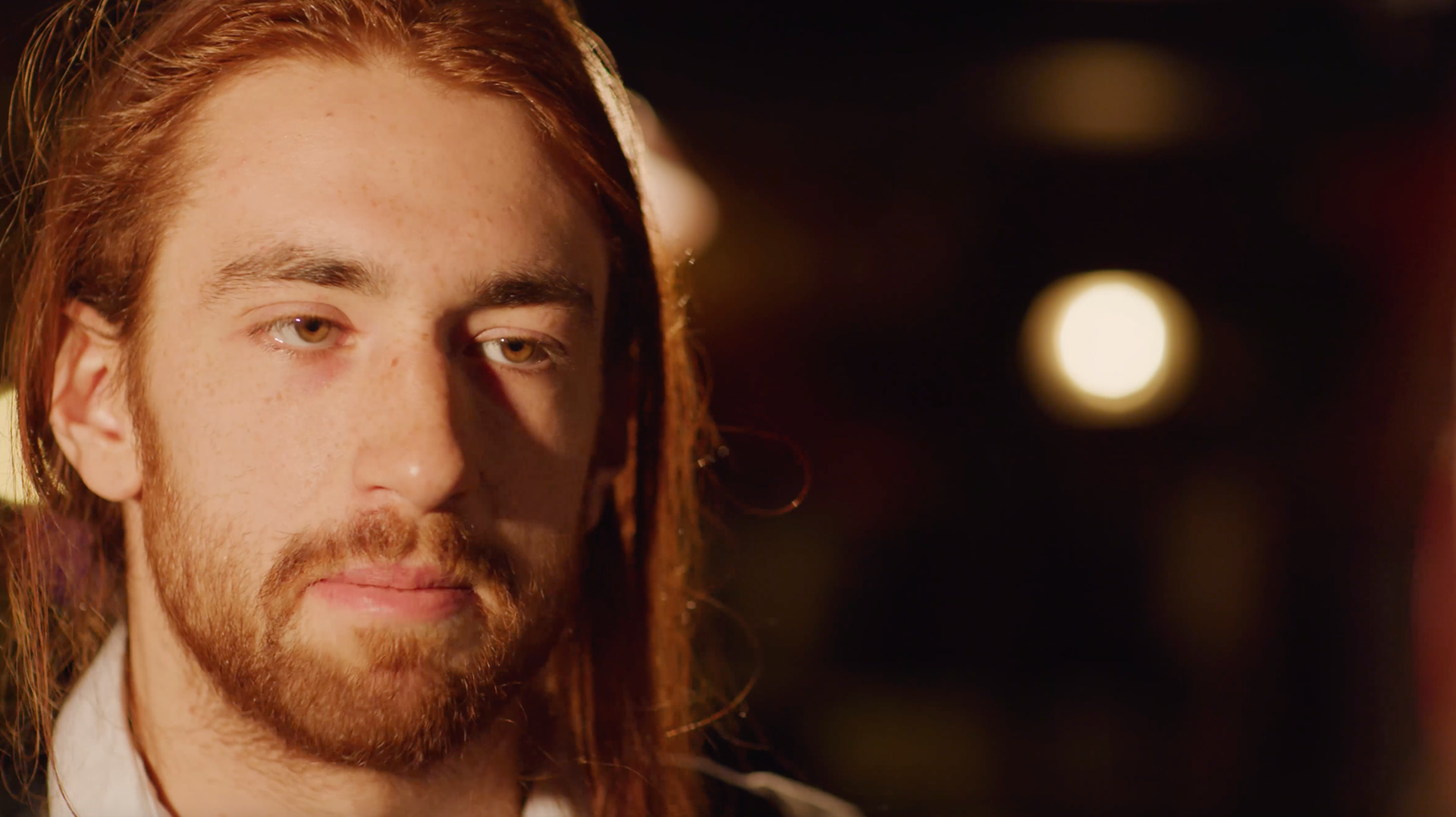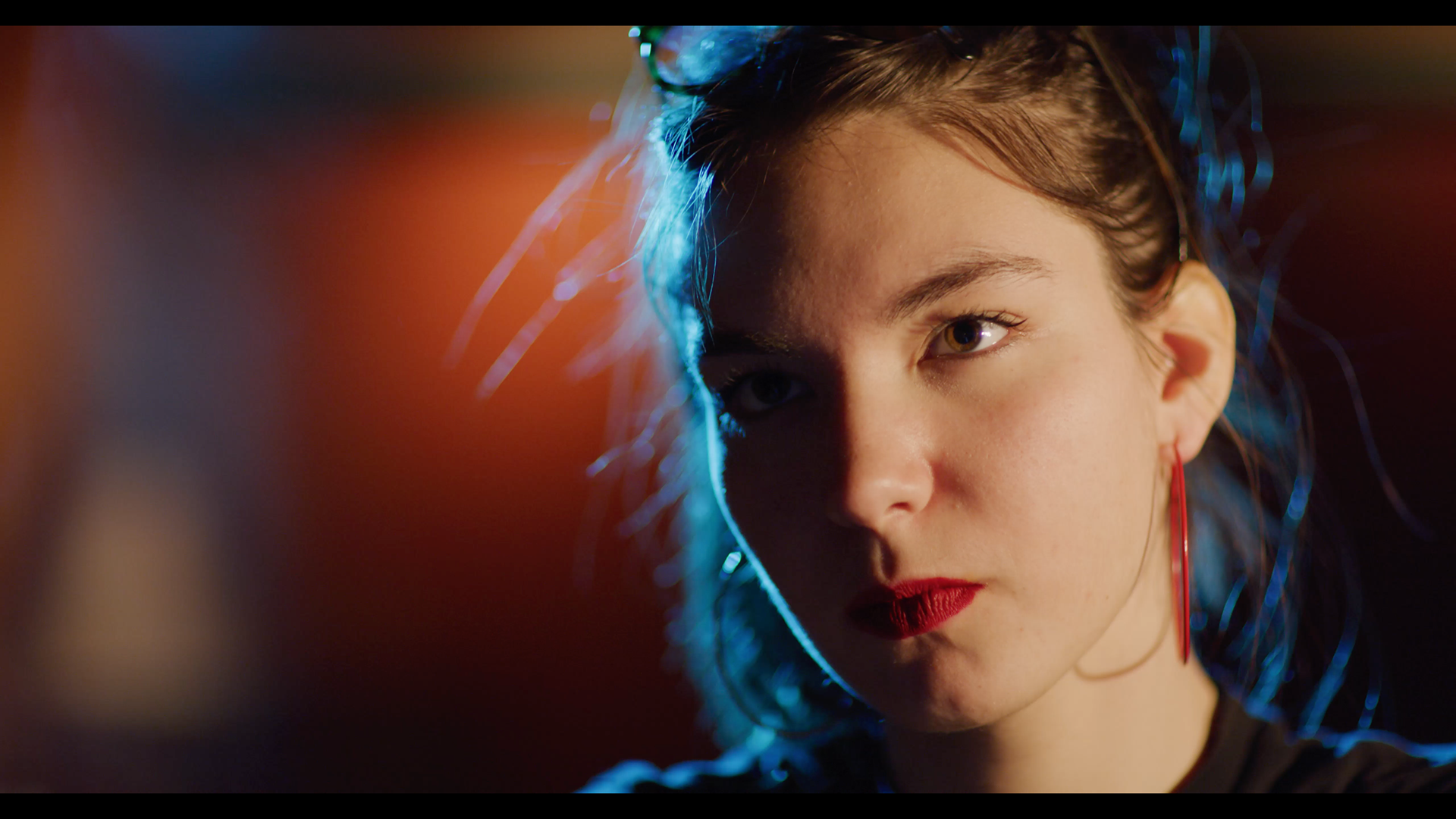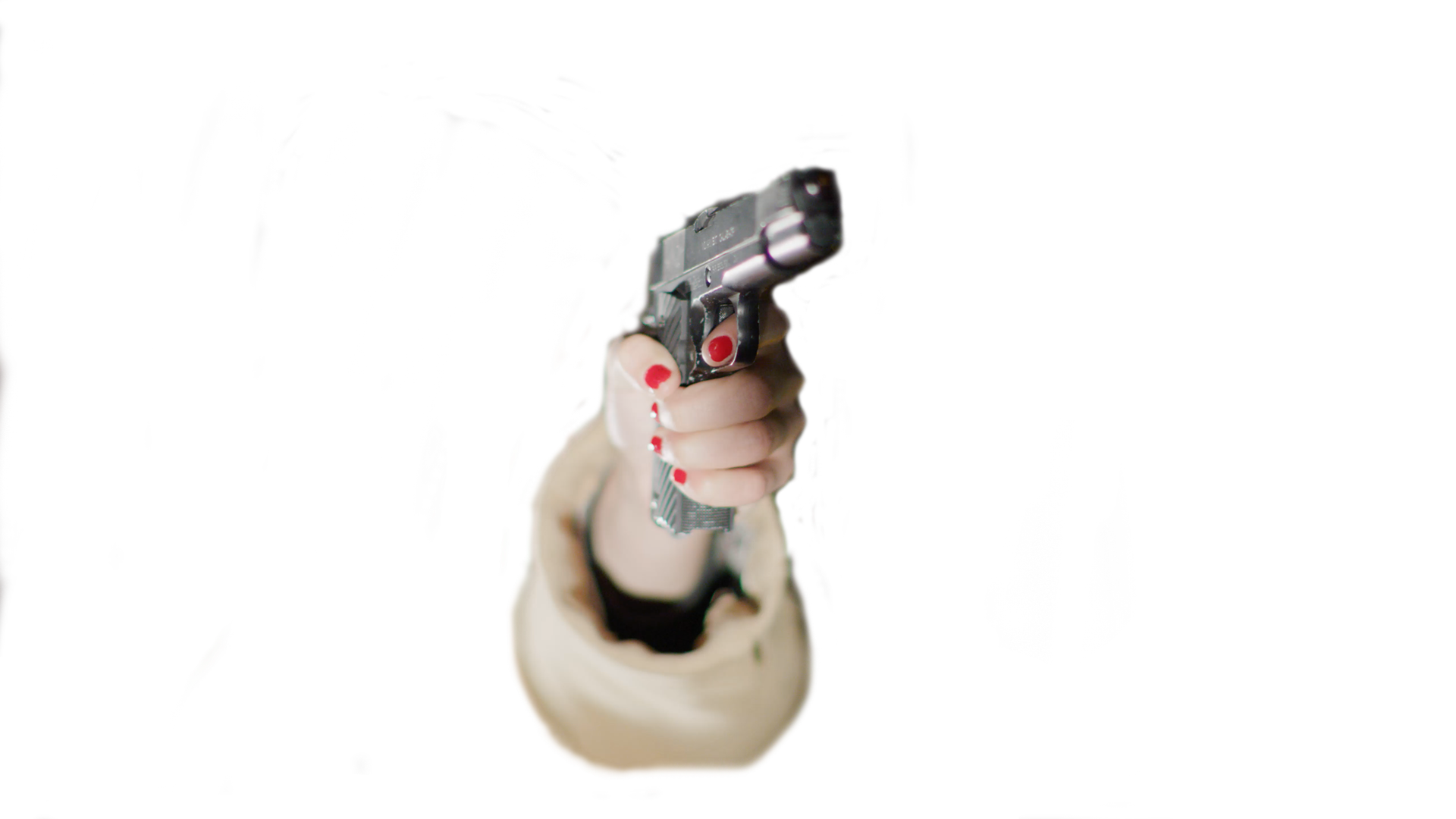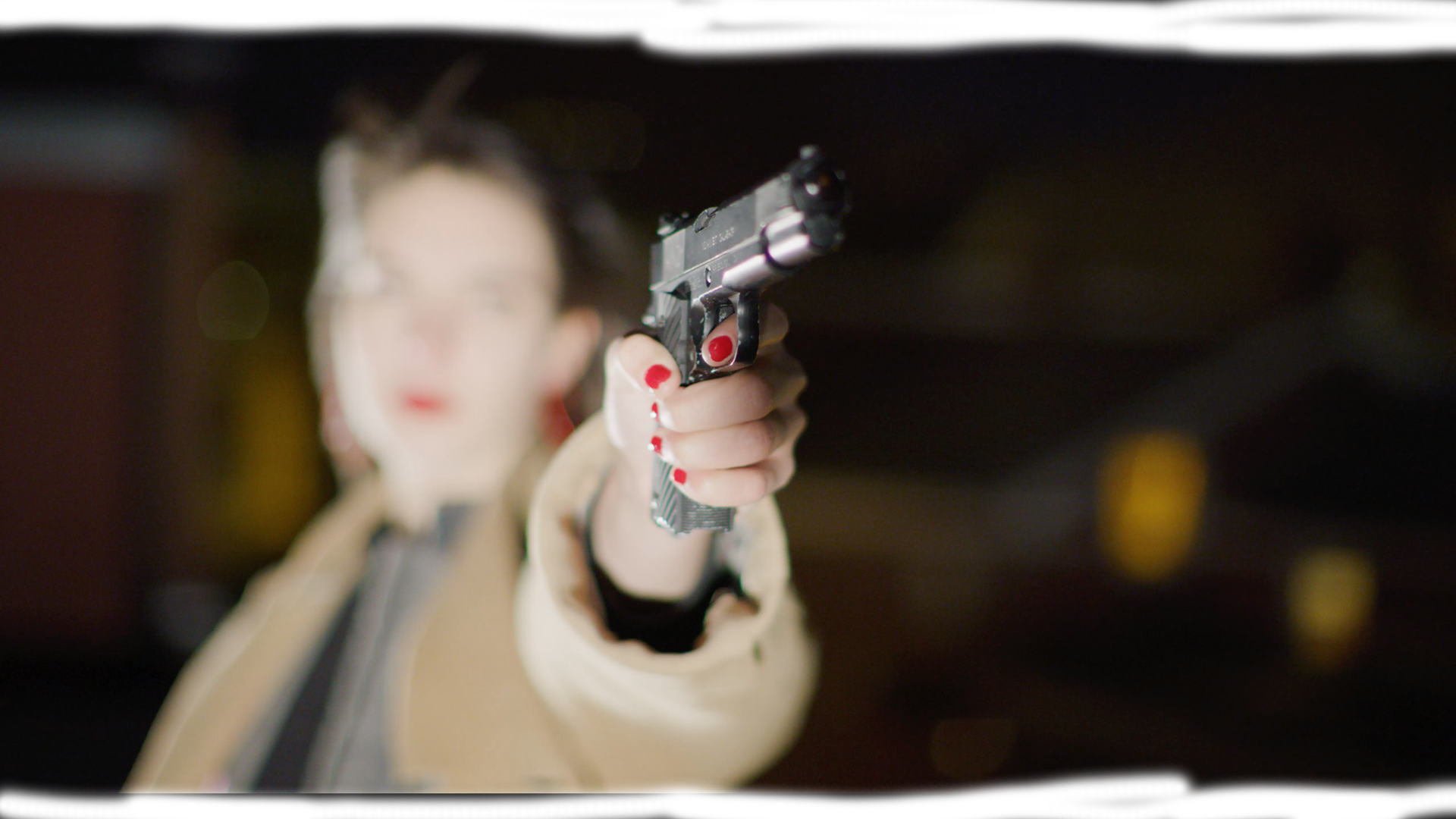 Images taken from shots of the film, highlighting protagonists then editing in adobe photoshop.