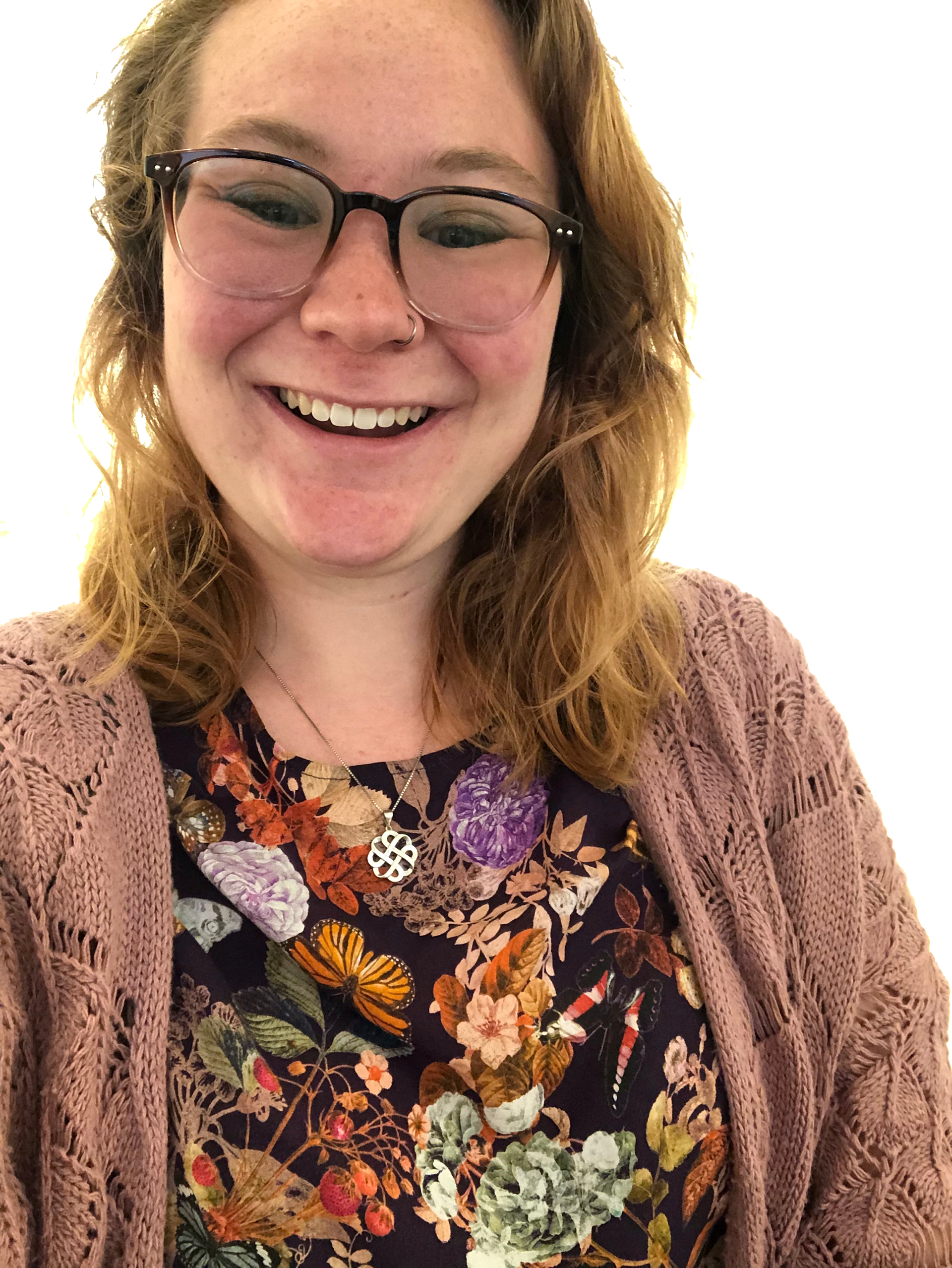 Recent graduate from Champlain College with Bachelor of Fine Arts in Graphic Design & Digital Media actively pursuing freelance and full-time job opportunities. Interest in industry include but not limited to digital marketing, social media outreach, event planning, typography, and team organization. I am interested in working on projects that create a better world for the vast majority including but not limited to a better, safer, and healthier future. 
Other things I am passionate about: 
My ten

year

old black lab, Jasmine
Please find more about me below.  
I am selling prints of my work on....