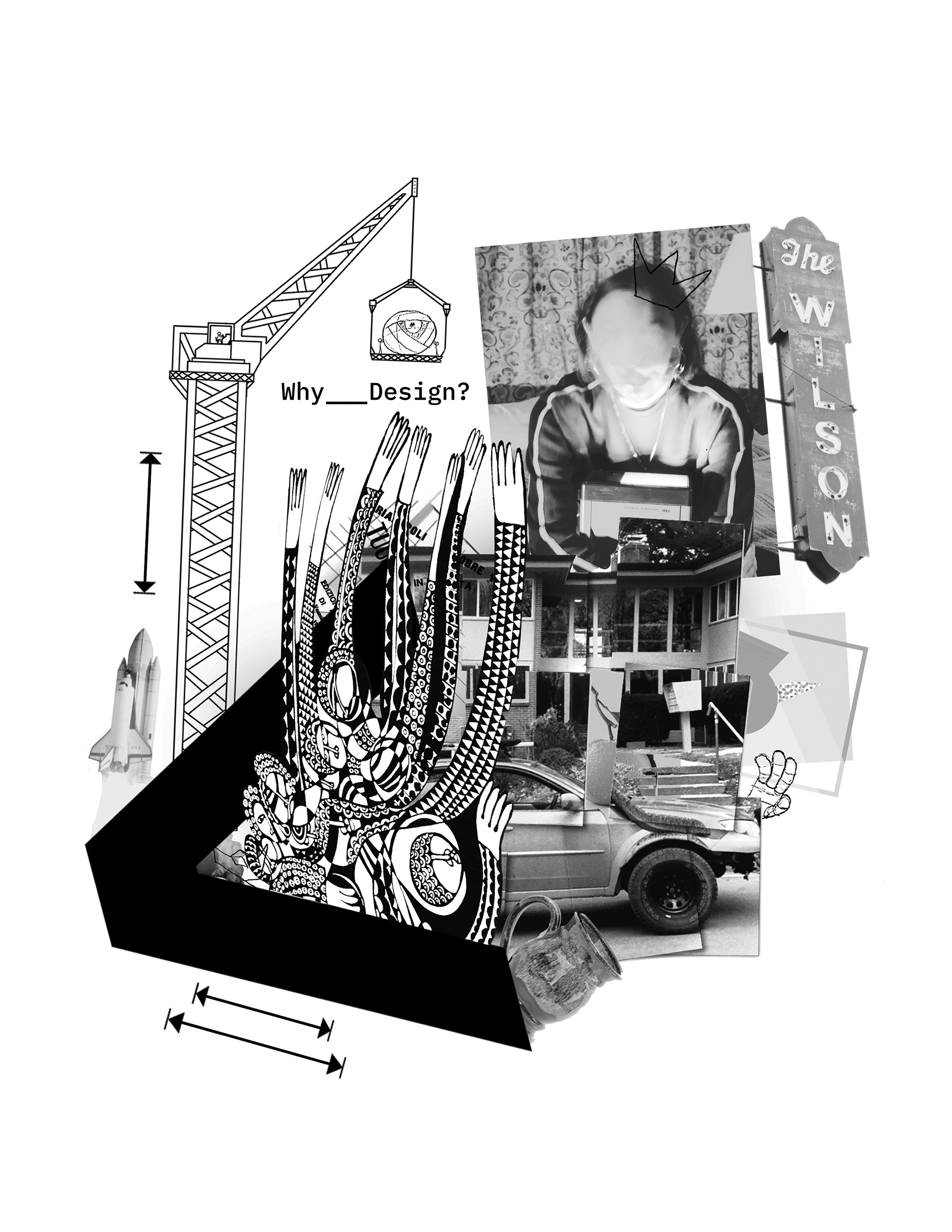 This collaborative project with Publication II class at Champlain College, working with a large group of twenty people and a small group of five. The large group consistend of designers and writers so to agree upon consistent brand guidelines. Each designer created, designed, and wrote their own article. 
My article entitled 'Why Park Benches Are Design?' is about the human experience effects outcomes of design seen through the lens of a park bench.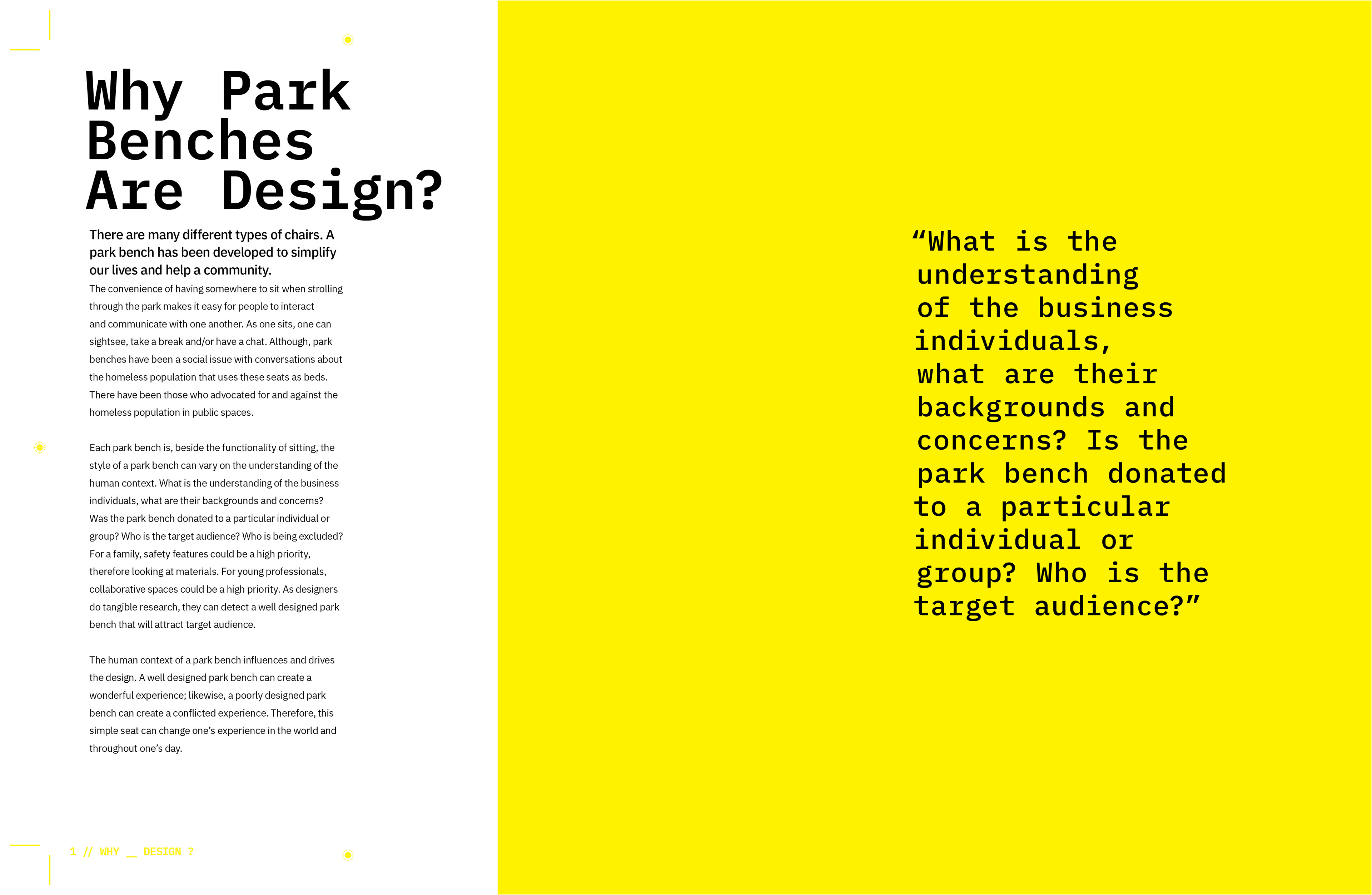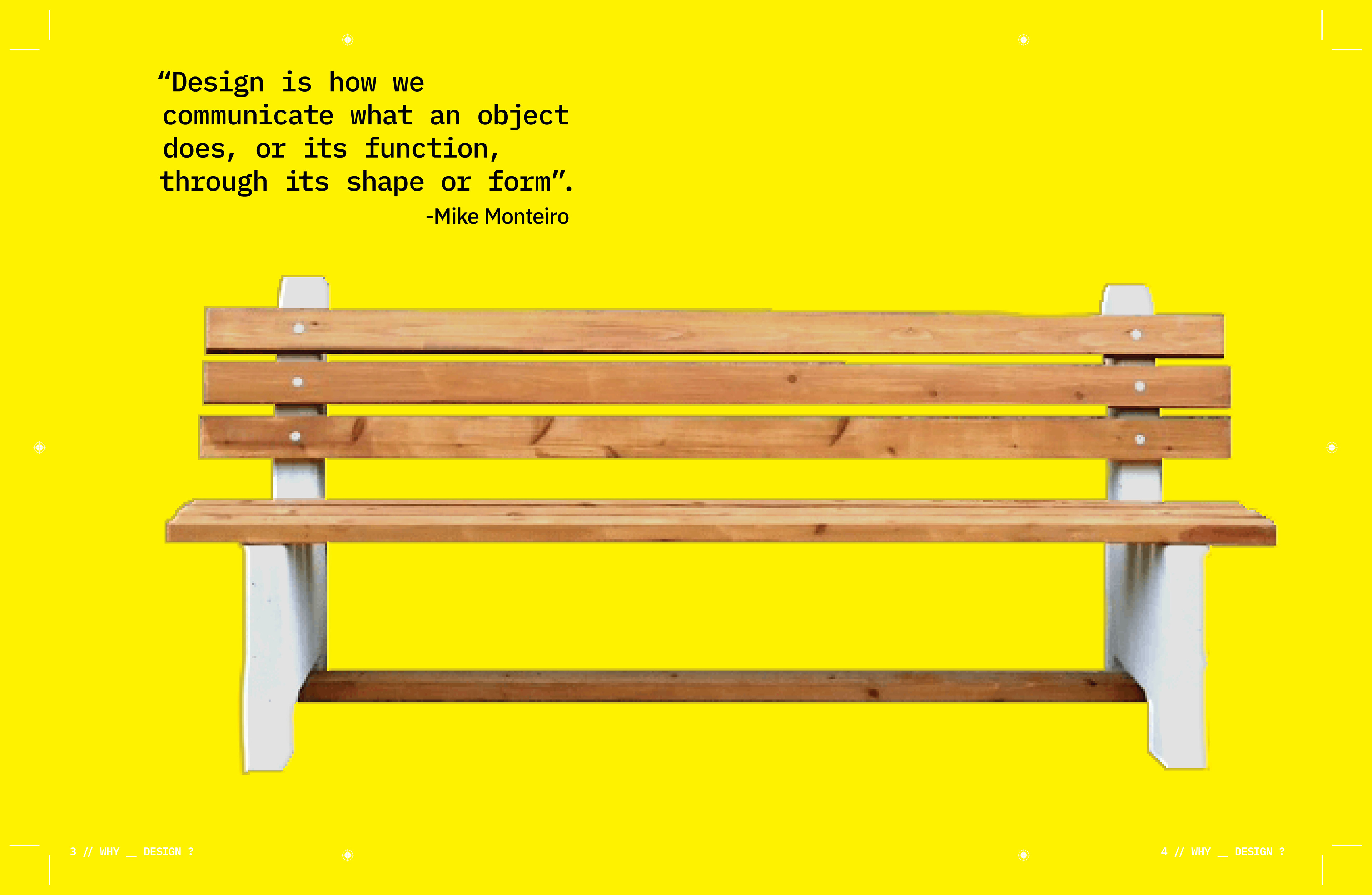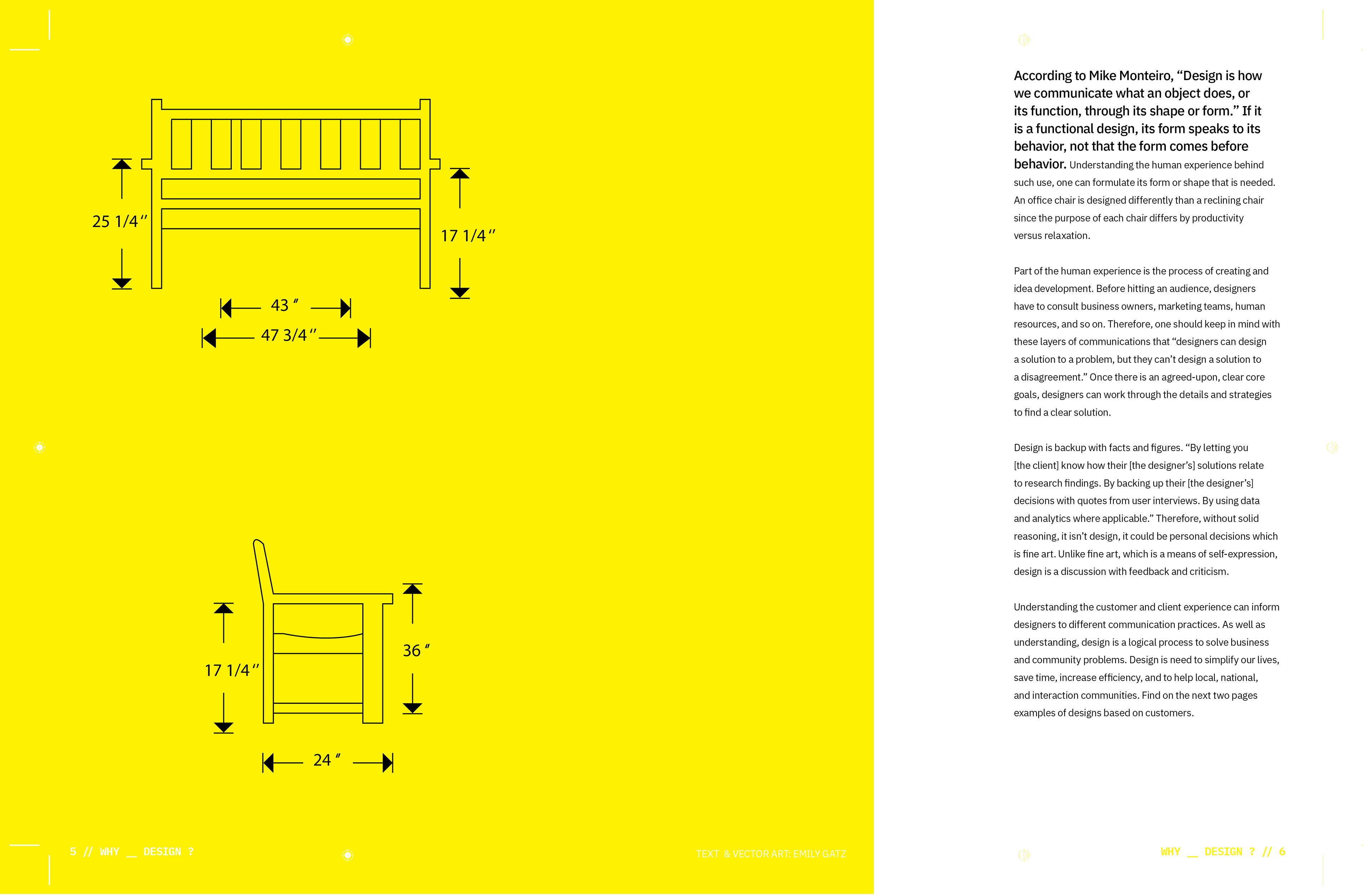 The digital team had created a website highlighting each article in the publication as well as to give viewers the option to put their own commentary on the site as well. This video highlights my article 'Why Park Benches Are Design?'. The lead designer on this effort was Nickolas Clinton. Please find more about him on his LinkedIn portfolio (www.linkedin.com/in/nicholas-clinton/). 
Within the small group, I worked with designers to create digital space for our publication entitled 'Why_Design'. The overall, achieved goal was to create a comprehensive magazine about the importance and use of design. A small personal goal, was to get the Champlain College community aware of our efforts, which was manifested on the social media platform, Instagram. Please find more @why___design.